What to look for, how and where to look and, most importantly, how to extract meaning and value from that commentary – these are the skills that RedScape Health uses to meet your business needs and objectives.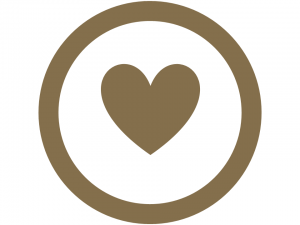 Patient Journey
RedScape Health finds and analyses commentary about almost any condition in multiple languages to provide insight in to questions such as:
How do patients really cope with a long-term condition?
What is the impact on work, family and other relationships?
Where do they go for advice and support at each stage of the patient journey?
What are the unmet needs on this journey?
How does it differ by country?
How does it differ between the recently diagnosed and treatment-experienced patients?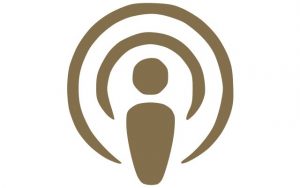 KOLs and DOLs
Key Opinion Leader (KOL) engagement forms a key part of most medical communications strategies.
RedScape Health takes this further with its DOL (Digital Opinion Leader) programme, identifying and analysing relevant healthcare professionals with significant online presence and influence:
What digital presence do a client's KOLs have?
How far geographically does their presence extend?
What other HCPs have a digital presence within this topic area and geography?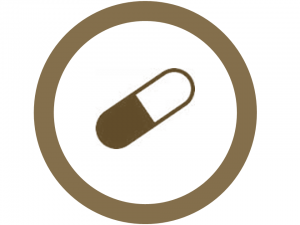 DrugScape
Know how your brand, drug or medical device compares to the competition and why. Expand your knowledge of your customers and consumers with candid, unprompted feedback. Track share of voice, share of mind, influencers and sentiment to understand:
Your brand reputation and positioning
Competitor presence and positioning
How, when and why patients and HCPs engage with your and your competitors' brands
What is driving changes in HCP or patient behaviour and brand perceptions over time
Opportunities to differentiate and build your brand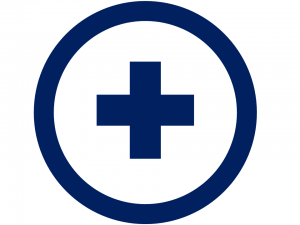 HealthScape
Despite life-threatening problems within healthcare providers, and numerous reports recommending patient-listening programmes, the Voice of the Patient is not yet widely heard. RedScape can provide:
Patient feedback on hospital, clinic and clinician experiences
Patient safety and comfort issues
Early-warnings of potential risk and reputation issues
For healthcare regulators:
Fitness to Practice – are your members doing anything inappropriate?
What do your members and other stakeholders really think of you?
What issues do they care about most?